The police officer who was fatally shot Tuesday outside of Chicago has been identified as a longtime veteran of the local police force, the mayor said.
Lt. Joseph Gliniewicz was named as the officer who was killed in Fox Lake, Illinois. The manhunt for three suspects believed to be involved in the shooting is underway and involves state and local officials, Lake County Sheriff's Department Det. Chris Covelli said.
"Not only did Fox Lake lose a family member but I lost a very close friend," Fox Lake Mayor Donny Schmit said at a news conference.
He said that Gliniewicz was a father of four boys and had worked for the force for more than three decades.
"Many residents here knew him as G.I. Joe," Schmit said.
The deadly shooting is believed to have happened after the officer sent a radio message saying that he was chasing after three men, authorities said.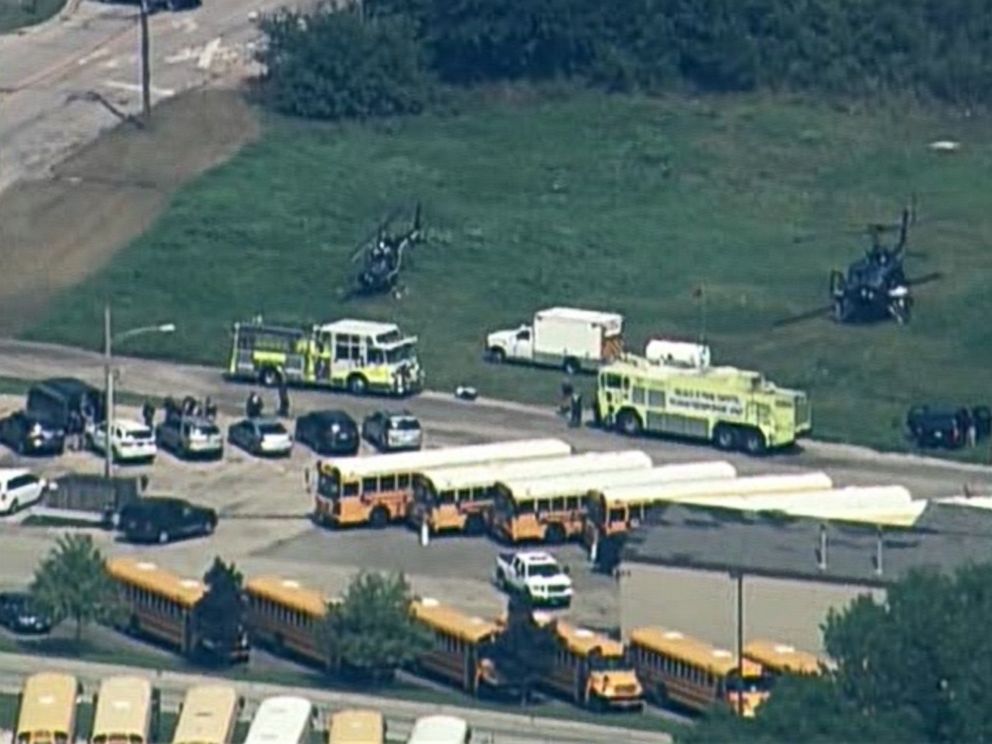 Read the full article here: abc News